about us
Zhongshan Lanlan Department Store Co., Ltd.
Contact: Miss Huang
Contact number: 13078688383
E-mail:admin@bluebasketb2b
.com
Address: 6 Card, 6 Card, Hongji Road, Shiqi District, Zhongshan City
Zhongshan Lanlan Department Store Co., Ltd. is a Sino-foreign joint venture company, which can provide agents with perfect supermarket joining services. We have introduced special products from all over the world and established a strong cooperative relationship with the majority of commodity suppliers. The company has a wide range of products and can fully meet consumers with different shopping needs.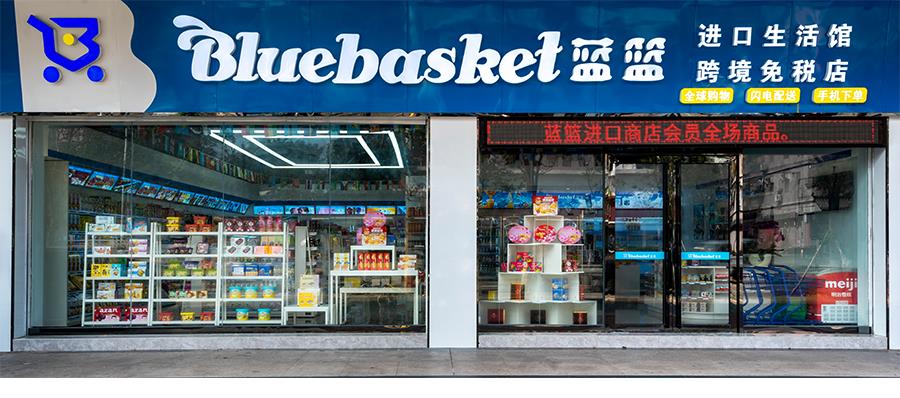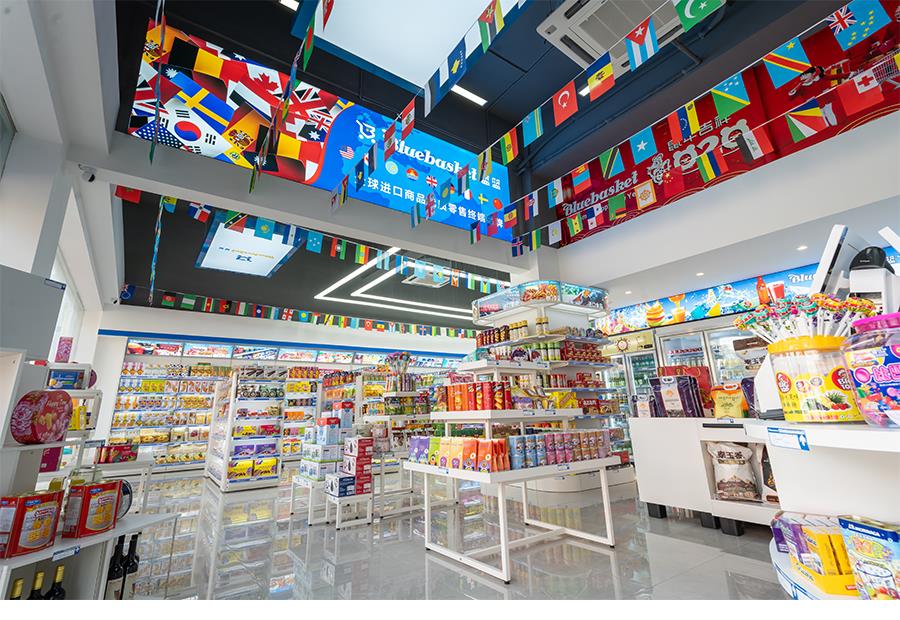 Blue Basket Imported Supermarket provides consumers with a variety of excellent imported food and daily necessities. The main products are casual snacks, nursing cosmetics, baby products, special seasonings, daily necessities and so on.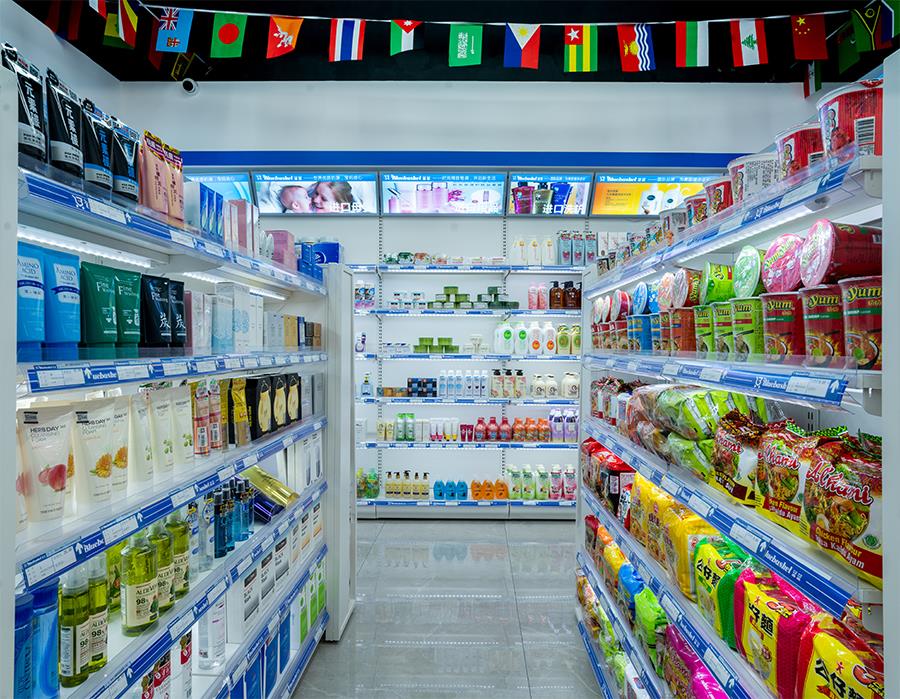 Blue Basket Import Commodity Life Museum provides customers with a one-stop shopping platform, using a combination of online and offline business models, so that customers can enjoy the life experience brought by the global purchase of excellent products without leaving the house. At the same time, we will strictly control the quality of each product to allow customers to enjoy safe and caring services. We adhere to the business objective of "making agents successful and consumers satisfied".